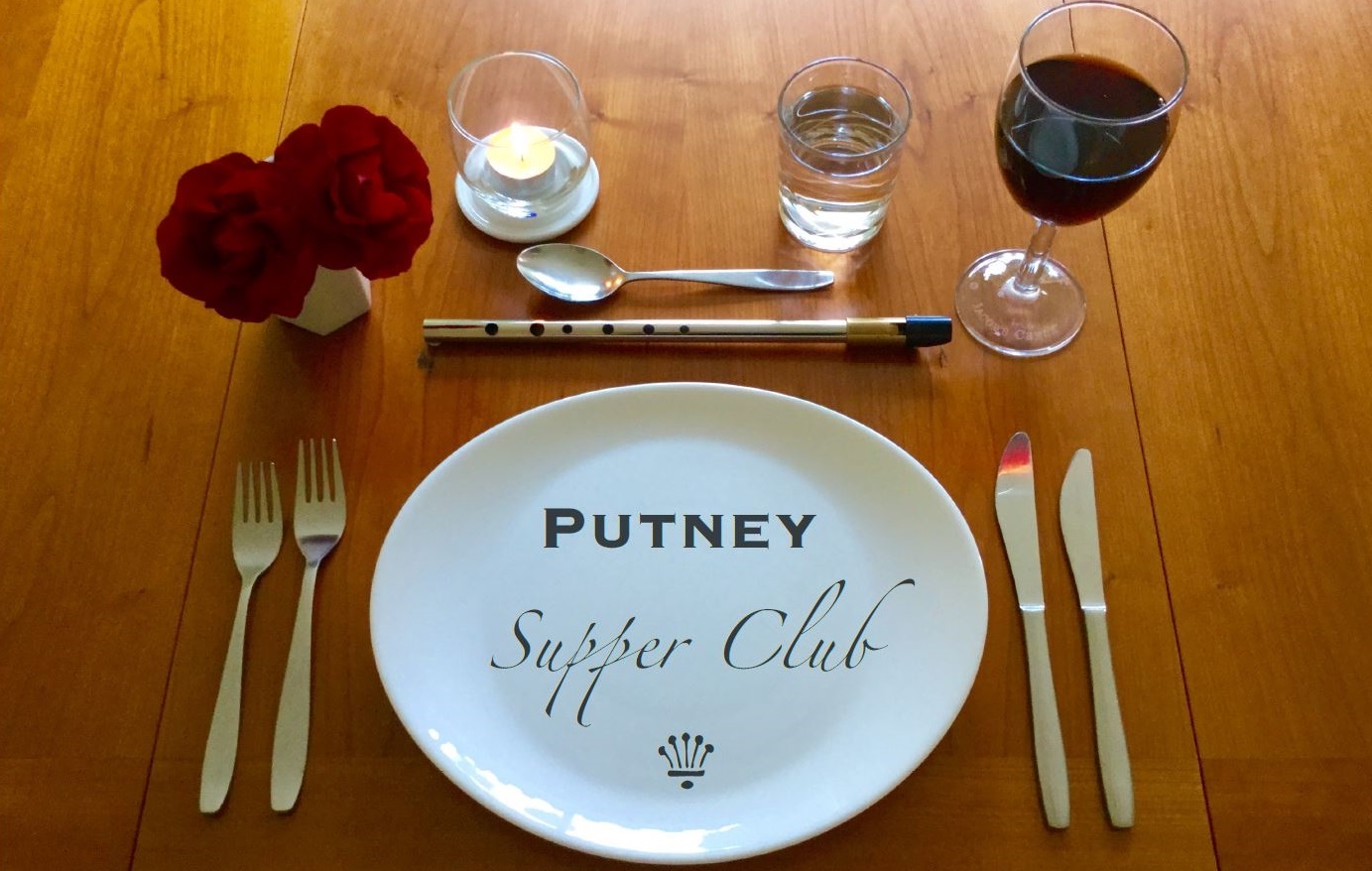 NEXT EVENT: Friday 23rd June 2017, with guest soloist Simon Gilliver (flute and piano).

Launched in September 2016, Putney Supper Club is a monthly event pairing great food with beautiful music. Hosted by Putney Canteen, it features professional musicians to entertain you while you enjoy food from the Canteen's extensive menu. Unlike other Supper Clubs, which can include multiple courses at a high price, we like to keep it simple, with two courses at an affordable price. For more information or to join our mailing list, use the enquiry form, or visit www.facebook.com/putneysupperclub.
To be kept in touch with upcoming dates and the musicians and music you will hear, give our Facebook page a 'like', and/or subscribe to our events.
Buy tickets here: www.wegottickets.com/putneysupperclub