Musical Adventurers: Concerts for Babies & Preschoolers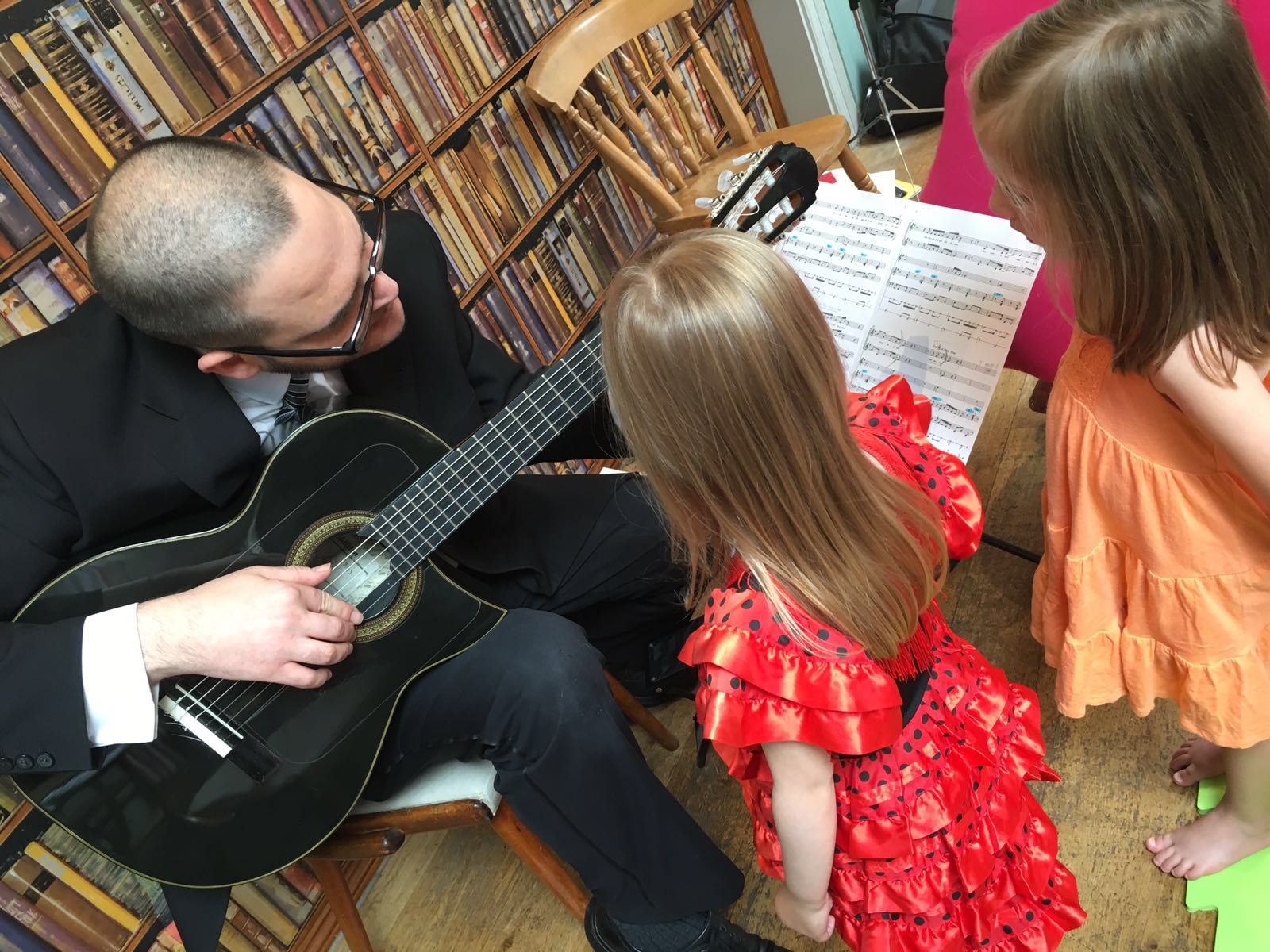 Musical Adventurers concerts are programmes of live music, played by professional musicians, that families can enjoy together. The mixture of high quality performances and interactive activities are tailored to entertain and educate preschool-aged children (though older children can also be catered for), with the concerts also giving parents and carers an opportunity to switch off and relax, while their young children are enthralled by the music.
To join our mailing list, click
here
, and type 'Musical Adventurers' in the 'enquiry details' box.
Visit our Facebook page, and view photos, video and see upcoming events,
here
. Give us a 'like' and subscribe to our events to be kept updated!
If you would like to hire us for a Musical Adventurers concert, either for a children's party or if you are an organisation who would like to put on a musical event for children, please use the
contact form
, and we will be in touch. Musical Adventurers musicians are DBS checked, and have Public Liability insurance.
For grown-ups: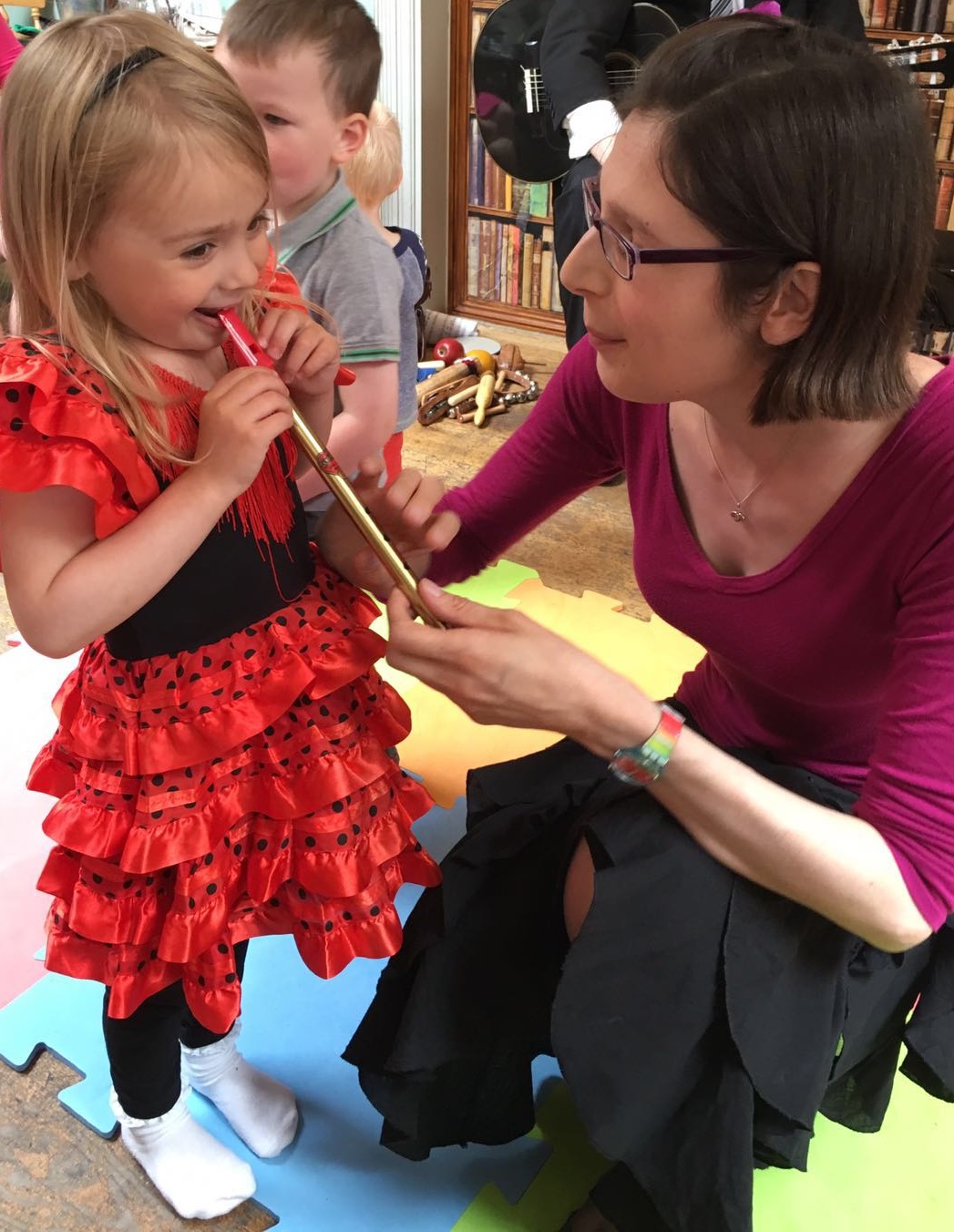 High quality performances of relaxing and restoring music in classical, folk and other styles.

An opportunity to socialise with other parents.

Affordable entertainment.

Material and ideas which can be followed up at home; advice on music education for young children available.
For babies and children:
An introduction to live music in a safe and relaxed environment .
Educational and interactive musical activities.
An opportunity to socialise with other children.
Percussion instruments provided; and the chance to have a go on other instruments.
Research has shown that musical interaction at home helps children to develop in a number of important areas, and certainly not just in music itself. Coming along to our concerts will give you the ideas and confidence to continue at home.